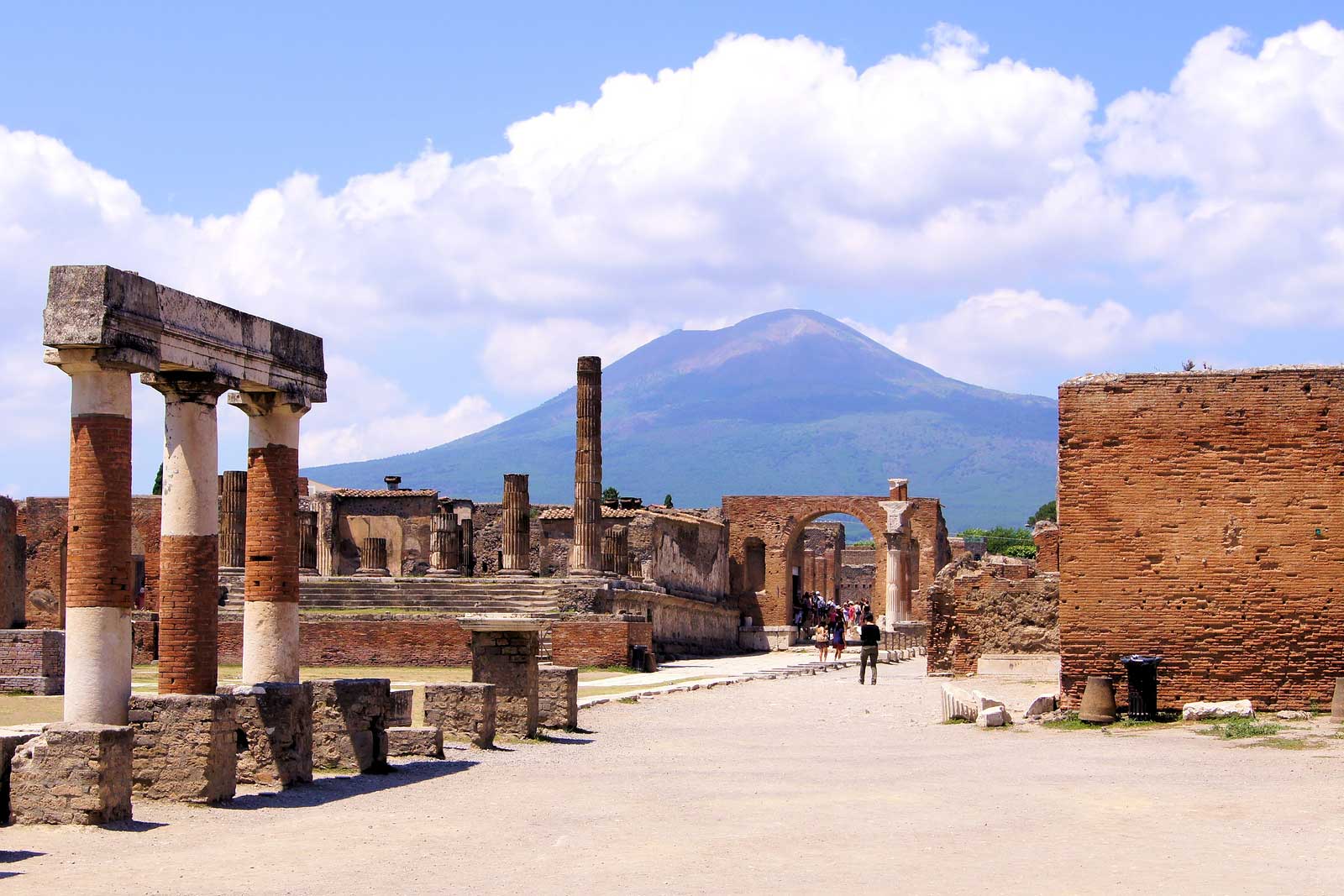 Pompeii and Herculaneum are two archeological sites unique in the world and considered World Heritage since 1997.
Special Authority for Pompeii, Herculaneum and Stabia cultural heritage email: ssba-pes@beniculturali.it pec: mbac-ssba-pes@mailcert.beniculturali.it Tourist information: pompei.info@beniculturali.it Tel. +39 081 8575111
The archeoligical site of Herculaneum is smaller than Pompeii. The city itself was small, with about 4 thousand inhabitants, but equally beautiful.